Contact 240 Group
Strategic Solutions, Real Results. We Can't Wait To Get Started.
Get in touch with 240 Group. Contact us for top-notch website design, social media, and digital marketing solutions. Schedule a free consultation and discover why 240 Group is a leader in the digital marketplace.
We're Here To Help
Give us a call or drop us a line through the form below. We'd love the opportunity to chat about your project.
Hours
Monday – Friday
8:00 AM – 5:00 PM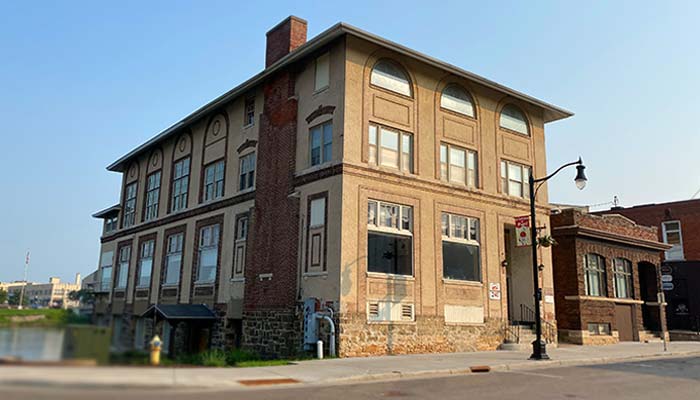 We don't simply work with clients. We create long lasting relationships with them as well.
Ready to boost your online presence and build loyal customers?
Book a 15-minute business proposal.
Sign Up For A Free
Digital Marketing Consultation Today!
"*" indicates required fields