Email & SMS Marketing
With personalized and targeted campaigns, you'll increase engagement and build customer loyalty. Let us help you get your message in front of the right people at the right time.
Improve
Your Customer Relationships
Streamline your customer journey and send communications directly to your loyal customers.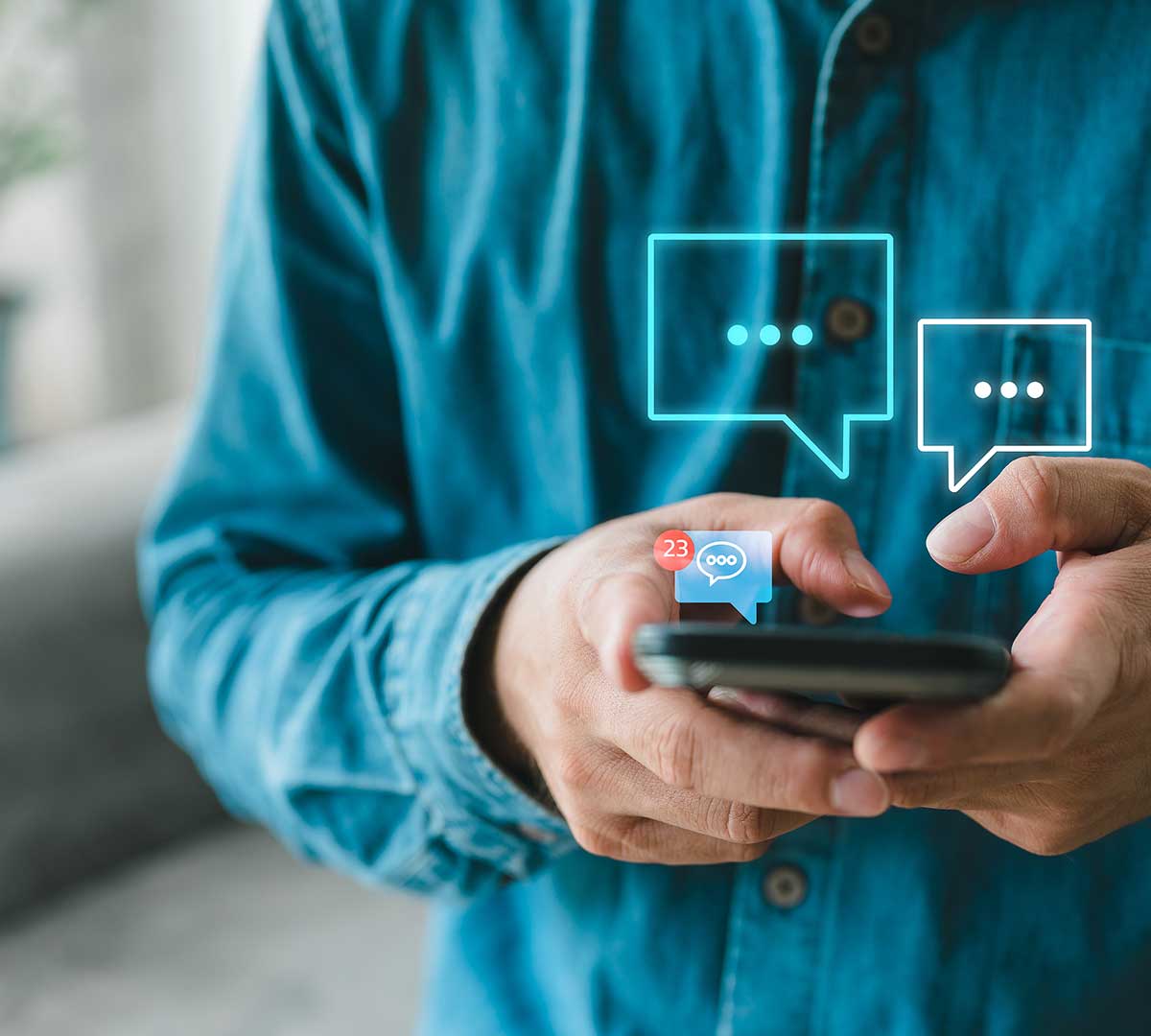 Creating 3 customer flows with 3-4 emails each.
Have a whole customer journey automated when a new customer signs up to your newsletter by inviting them back or offering them a thank you for their visit.
Graphic design needs for emails.
Segmentation set up for subscribers.
Emails for the month to promote sales, share info about the company, or just want to keep in close touch with your list.
Includes 4-5 emails/sms per month.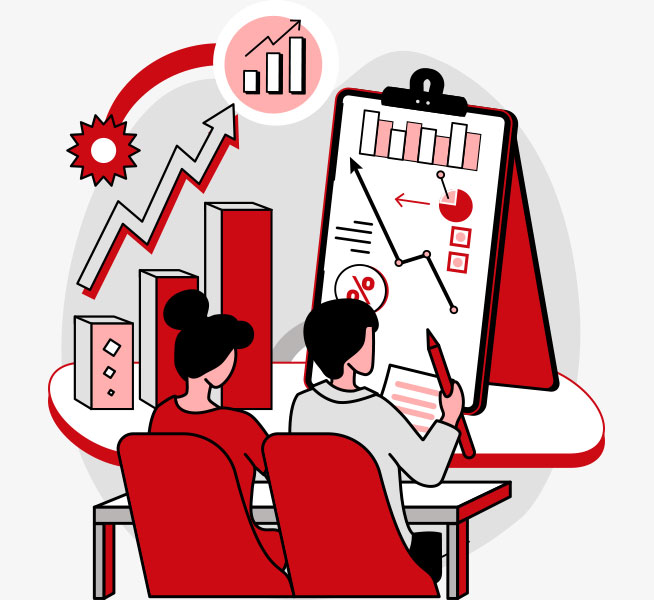 Consultation
The first step is to have a consultation with you to understand your business's customer acquisition system, target audience, COGs, and current CPA(cost per customer acquisition). This will help us create a tailored strategy that meets your business needs.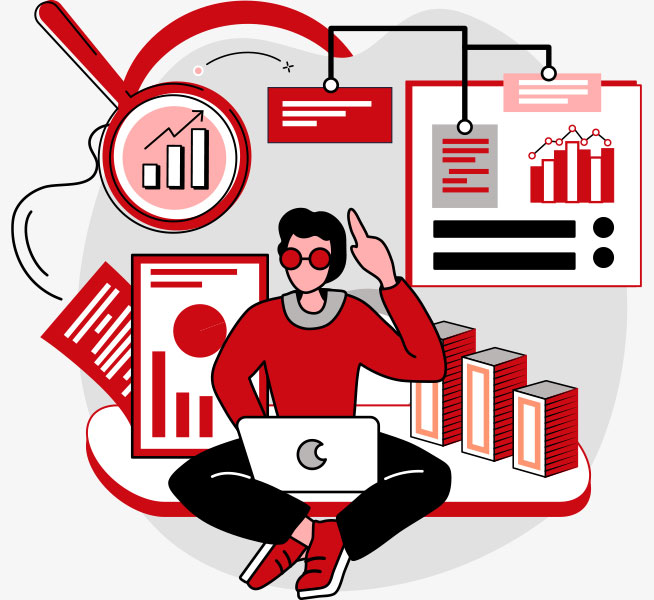 Onboarding
Once you've agreed to work with us, we will need to onboard you onto our systems. This involves setting up your ad accounts, tracking setup, and any other relevant options. Don't worry, everything we build for you will be owned by YOU!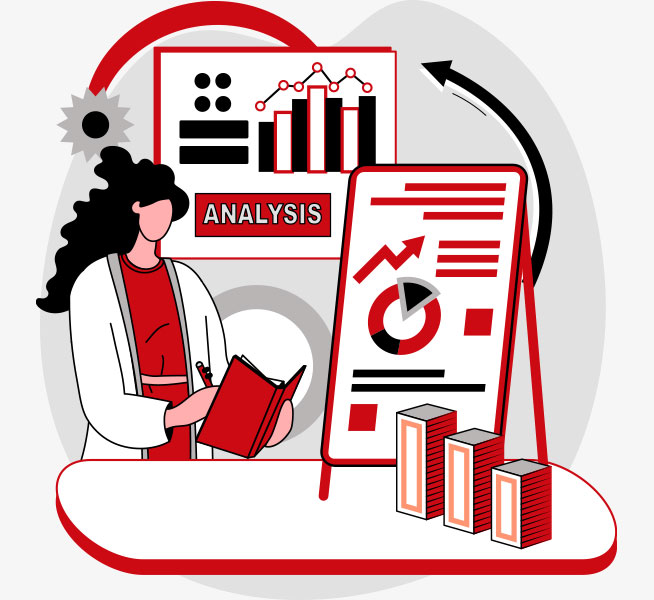 Discovery
We will conduct a deep dive into your business' industry, competitors, audience, and your current brand recognition in your market. We will use this information to create a comprehensive media buying strategy that will attract new customers, retarget interested customers, and increase the lifetime value of current customers.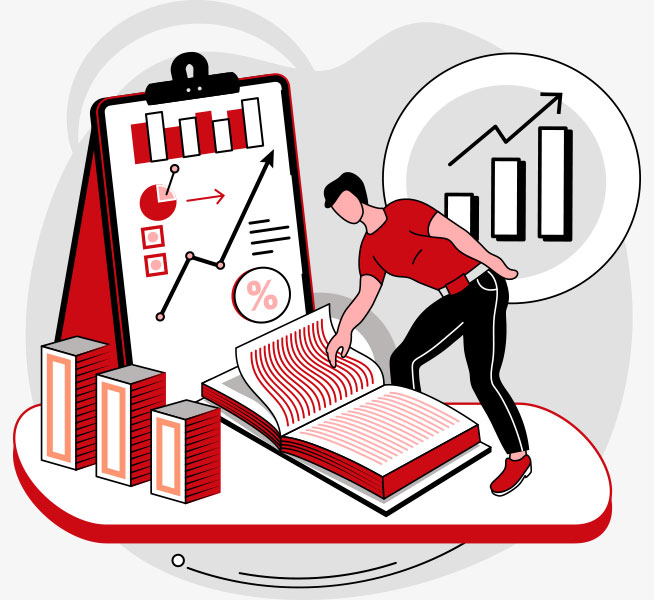 Planning
After completing the discovery process, we will move into the planning phase. This is where we create a detailed plan of action that includes timelines, budgets, key performance indicators, and storyboarding custom videos and images that are designed specifically for each advertising platform.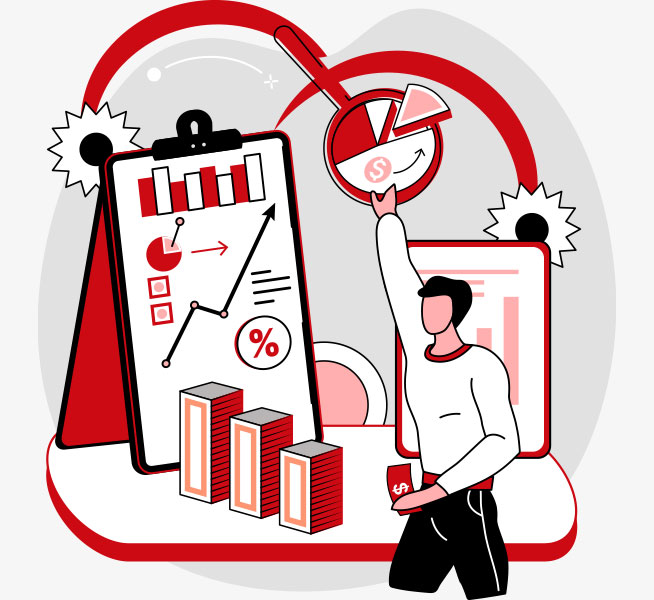 Execution
With the plan in place, we will move into the execution phase. This involves creating and implementing marketing campaigns, including content creation, social media management, paid advertising, and email marketing. Don't worry, we will ensure you approve of any assets that we promote and will be there to make changes or adjustments to fit your brand voice and brand imagery.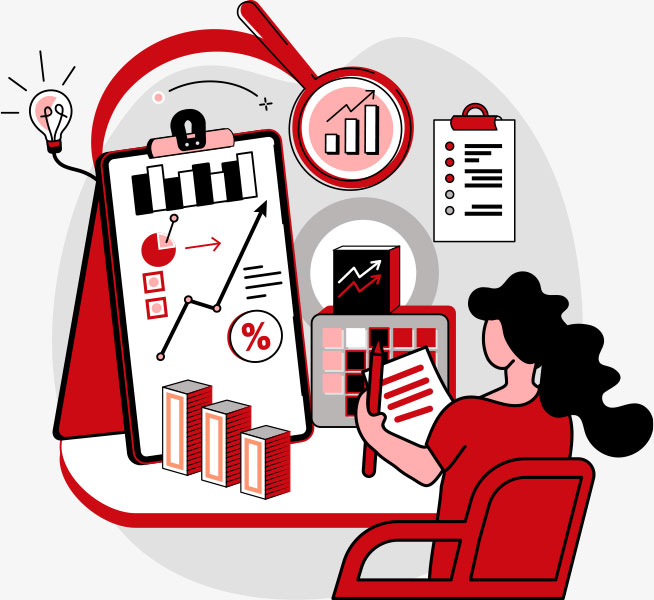 Monitoring
During the execution phase, we will continually monitor the progress of the campaigns to ensure they are performing as expected. This includes tracking website analytics, social media engagement, tracking issues, and any denied ads or issues on the account. We guarantee your account will be analyzed every 24 hours.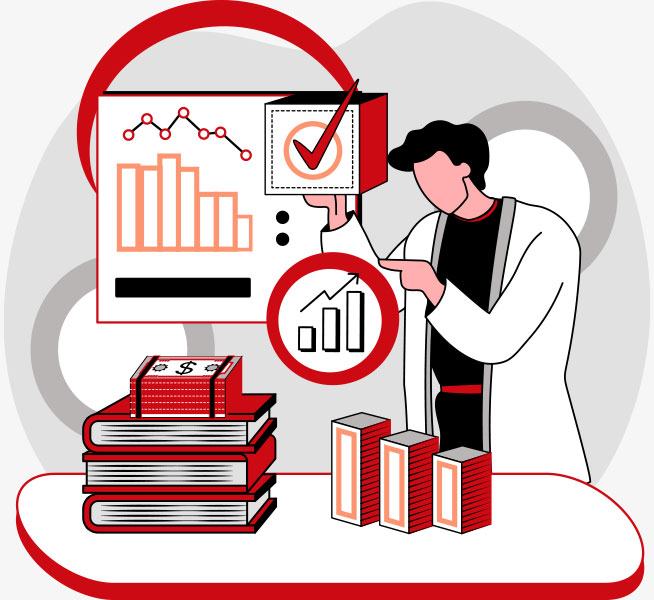 Optimization
Based on the monitoring data, we will make adjustments to the campaigns to optimize their performance. This may include tweaking ad targeting, adjusting messaging, or changing the content strategy. This is where we shine! Through optimization is where we move your customer acquisition cost from $20 down to $5.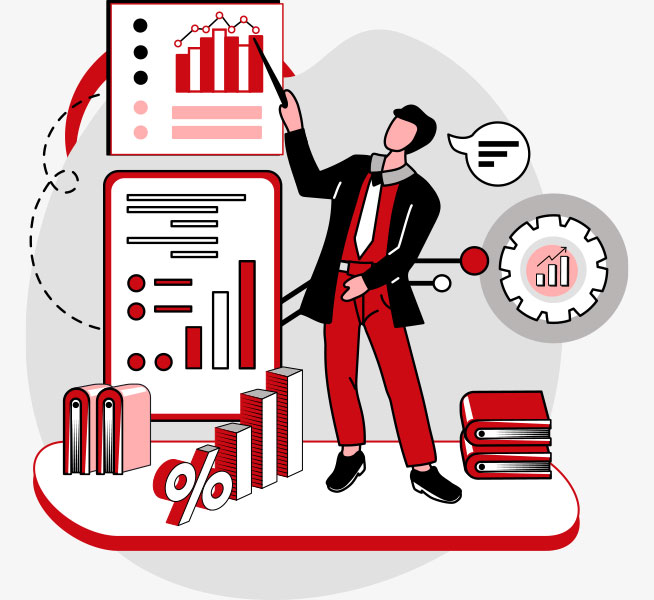 Reporting
Finally, we will provide regular reports to you to keep you informed of the progress of your business campaigns. This helps us demonstrate our services' value and identify improvement areas.
We don't simply work with clients. We create long lasting relationships with them as well.
Ready to boost your online presence and build loyal customers?
Book a 15-minute business proposal.
Sign Up For A Free
Digital Marketing Consultation Today!
"*" indicates required fields