#1 Rated Small Business Website Designer in Stillwater
Our Stillwater website design team combines superior graphic design with functionality. Get a visually stunning website for only $399 which will establish a strong brand identity.
Trusted by Top Brands in the Stillwater Area and Beyond






240 Group is a Wisconsin-based full service digital agency that specializes in creating stunning, fully customized websites. 240 Group is dedicated to building long-lasting partnerships with small businesses through personalized service and a focus on delivering results. With a commitment to providing exceptional service and support, 240 Group is more than just a website design team – we are a partner that small businesses can rely on in the East Metro area to help them succeed.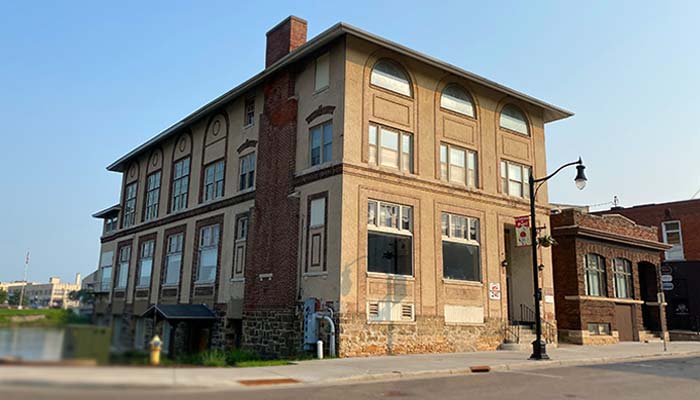 Nick | Google
"Working with 240 Group has been a game changer for our business. In the hospitality industry, it's hard to find time to focus on social media/reviews and keep up on our website. 240 Group has helped tremendously."

Sherri | Google
"The 240 Group has been amazing. They took all the updates and corrections we wanted done for our new menu and made them work. Our new menu and site look awesome!!!!! They also do a great job keeping the current events on our site. Thanks so much for everything."

David | Google
"They have provided us with quality design work, and their services have helped our business grow tremendously. They are so easy to communicate with and they are very prompt with their responses, and they consistently uphold an extremely Fast Turn Around time on projects."

Jon | Google
"We have been using 240 Group for a couple of years now and truly enjoy working with them. They are always very responsive to emails, text, and phone calls. I always get a response that same day. We would recommend them to anyone. Keep up the great work 240 Group!!!!"

Mare | Google
"I worked with the 240 Group team to help put the FOCUS (Feeding Our Communities with United Services) Web site together in short order. The team was so responsive and a delight to worth with. Deadline was met with no problem and we were handed a Web site that more than met our expectations. Kudos to the 240 Group!"

John | Google
"Excellent website service! Reasonable pricing, fast updates, excellent design and great communication! They handle our website well and do everything we ask in a timely manner!"

Chelsea | Google
"240 group is absolutely amazing to work with. Not only are they on top of everything. They were able to help me recover an old Facebook page for my business and I now have full access to it!"
Rated the #1 Small Business Website Design Company in Washington County
LET'S CRUSH YOUR BUSINESS GOALS
SMALL BUSINESS WEBSITES FOR ONLY $399.99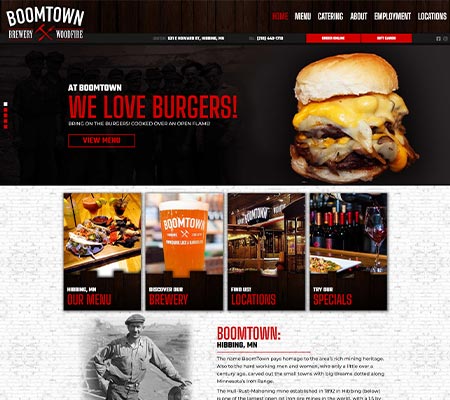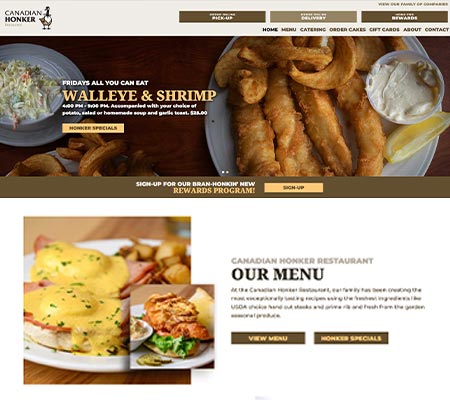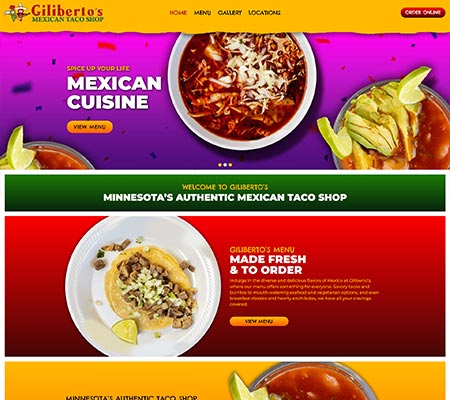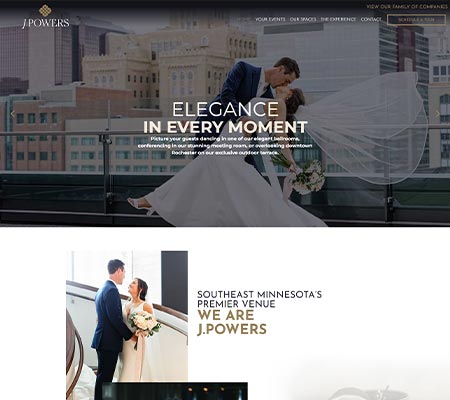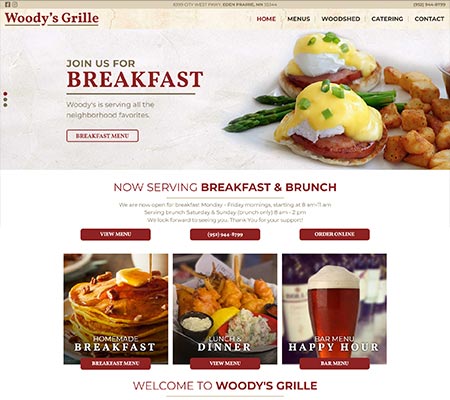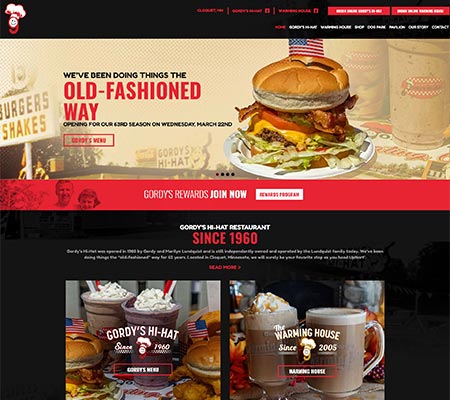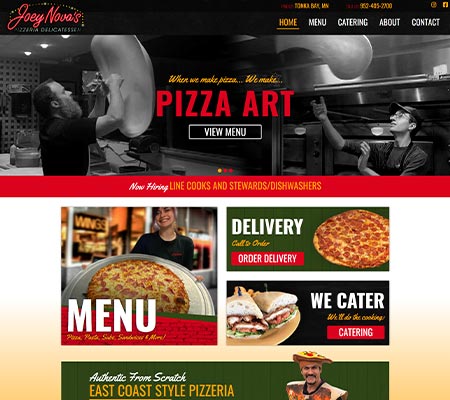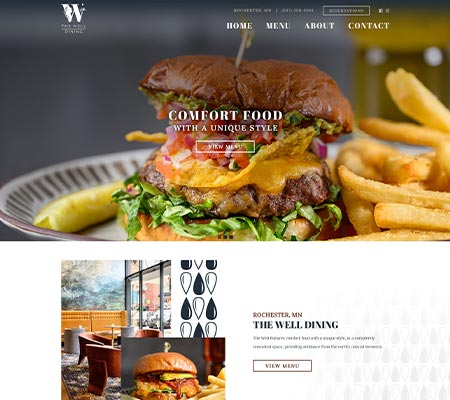 We Build
Beautiful Small Business Websites
Our cutting-edge website design and development services are tailored to meet your unique needs, helping you stand out from the competition and captivate your audience. Our web developers are experts in crafting memorable first impressions.
Stillwater
Website Design Company Specializing In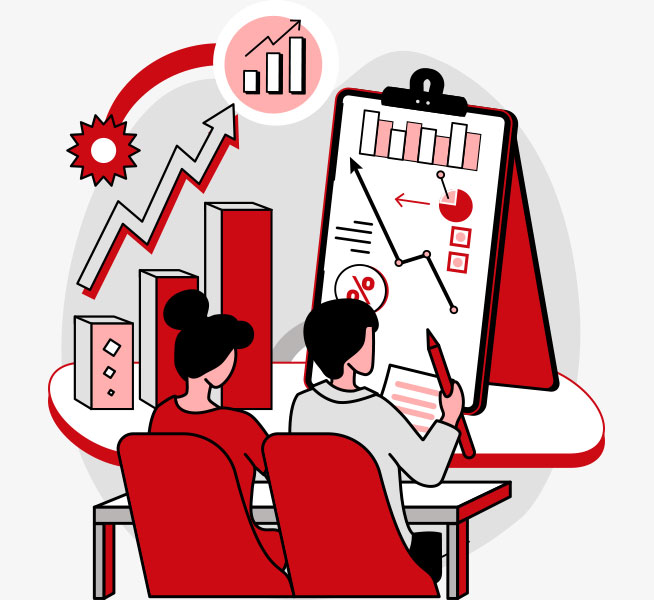 User Experience
240 Group prioritizes user experience. We understand websites that are difficult to navigate or slow to load can lead to frustration and lost opportunities for businesses. From intuitive navigation to quick load times, every aspect of the website is designed to ensure that visitors can easily find what they're looking for and engage with the content. In addition, 240 Group's website designs are fully responsive, meaning they look great and function well on any device, including desktops, tablets, and smartphones.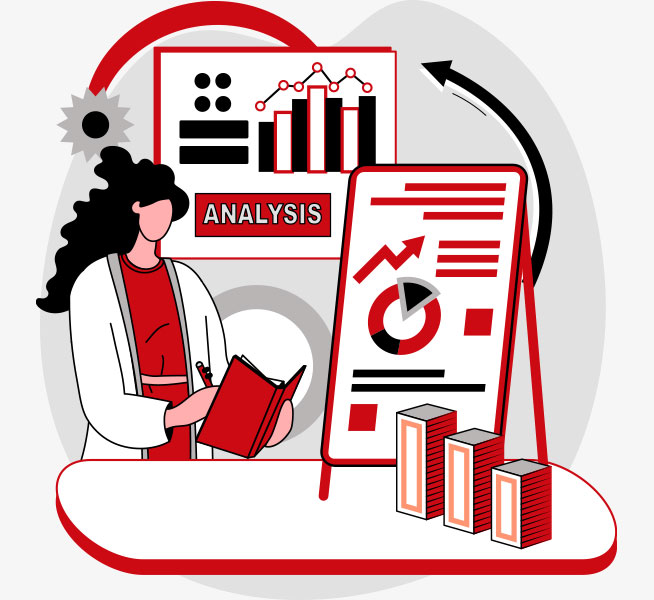 Responsive Design
Responsive website design has become increasingly important in today's digital landscape, as more and more users access websites on mobile devices. A responsive website design ensures that a website will look and function optimally on any device, regardless of screen size or orientation. This is crucial for providing a seamless user experience and keeping visitors engaged with the content. At 240 Group, all website designs are fully responsive and optimized for mobile, tablet, and desktop devices. Our creative team takes into account the importance of responsive design from the very beginning of the design process, ensuring that every element of the website is optimized for maximum performance on any device. By prioritizing responsive design, 240 Group helps businesses to reach and engage with their web visitors on any device, resulting in a better user experience and increased conversions.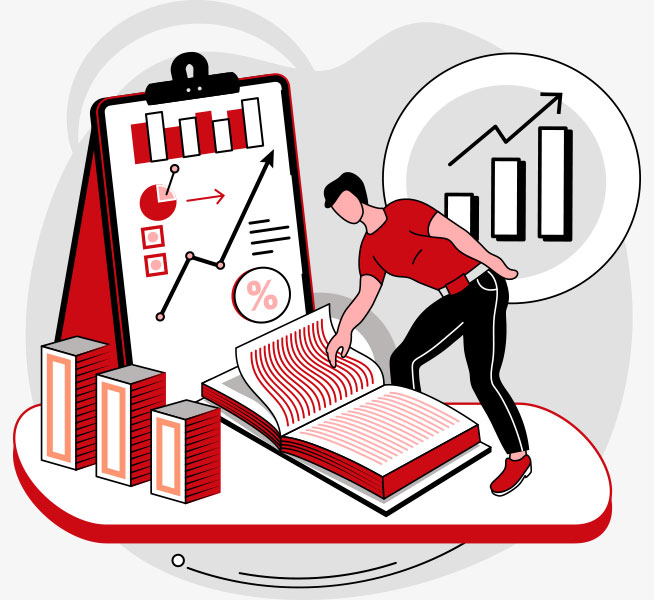 Graphic Design
Our superior graphic design plays a critical role in the success of the overall web designs. Our digital marketing agency understands that a website's visual appeal is just as important as its functionality and content. Each one of our front-end developers places an emphasis on creating visually stunning designs that capture visitors' attention. From color schemes and typography to custom graphics and images, every element of the website's design is carefully crafted to create a cohesive and visually appealing look and feel. This attention to detail and dedication to superior graphic design not only enhances the overall user experience, but also helps to establish a strong brand identity and create a lasting impression with visitors. By delivering website designs that are both visually stunning and highly functional, 240 Group helps businesses to create websites that build trust and credibility with their target audience, ultimately leading to increased conversions and business success.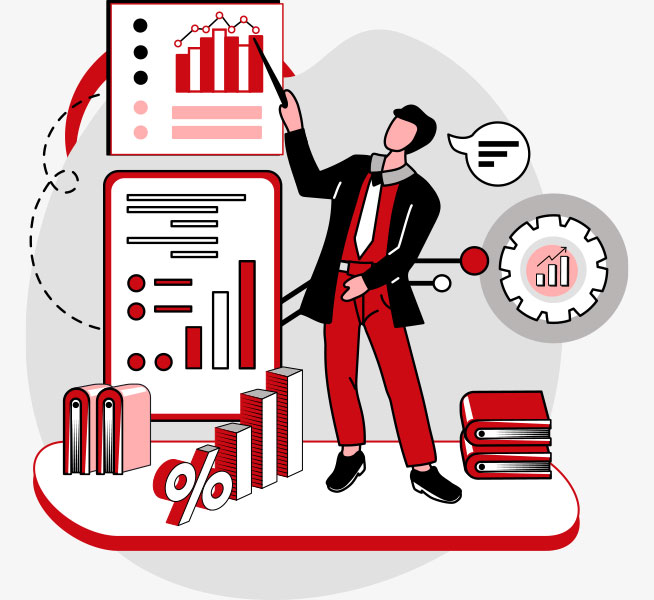 Digital Marketing
240 Group offers a range of digital marketing services designed to help businesses grow and succeed online. From advanced SEO and pay-per-click (PPC) advertising, to social media management and email marketing, 240 Group's digital marketing services are tailored to meet the unique needs and goals of each client. Our experienced team of digital marketing experts and media buyers work closely with clients to develop and implement effective strategies that drive traffic, increase conversions, and ultimately grow their business. Whether you're looking to increase your online visibility, generate more leads, or boost sales, 240 Group has the expertise and resources to help you achieve your digital marketing goals.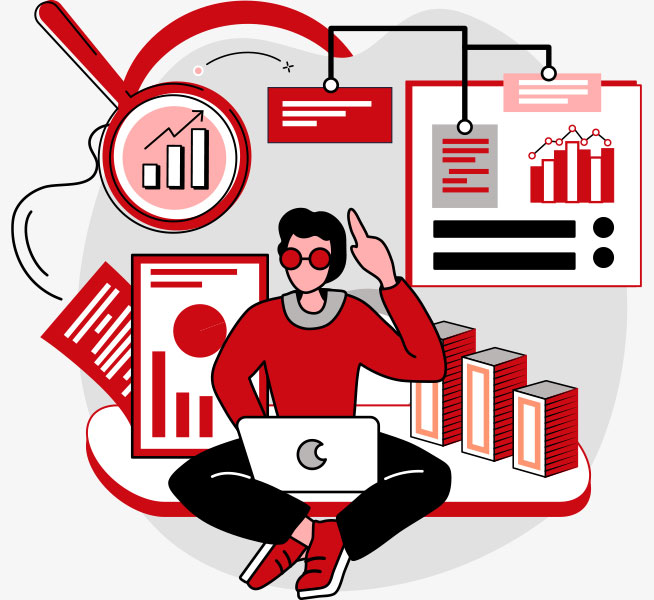 Website Redesigns
240 Group specializes in website redesign projects for businesses looking to update or revamp their existing websites. We understand that a website redesign can be a complex process, requiring a careful balance between preserving existing elements that are working well, and implementing new elements that will improve the user experience and drive results. With our creative solutions, branding expertise, and cutting-edge functionality, 240 Group's website redesigns take small business websites to the next level.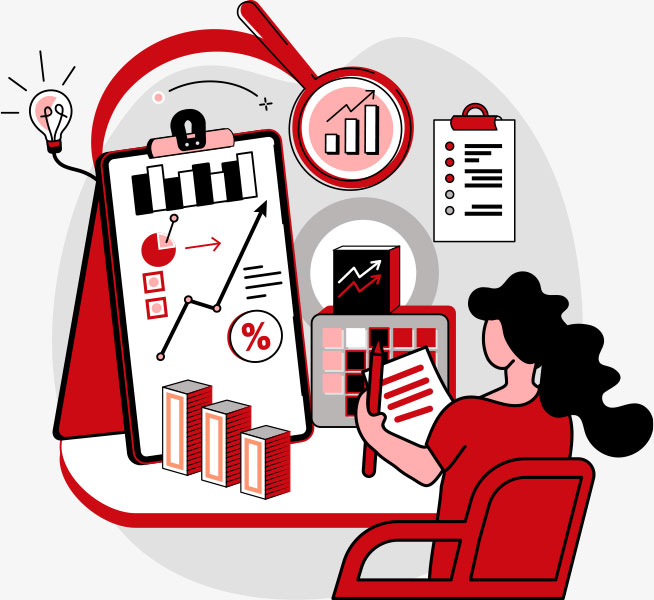 Brand Development
240 Group specializes in brand development through website design for small business owners who are creating a website for the first time. Our Stillwater website design agency understands a strong brand identity is essential for success in today's competitive digital landscape, and that a website is often the first point of contact between a business and its target audience. Our award winning agency team works closely with small business owners to understand their unique brand identity and develop a website design that reflects their values, mission, and vision. From custom logos and color schemes to website copy and messaging, every aspect of the website's design is carefully crafted to create a cohesive and impactful brand identity.
MAKE A SUBSTANTIAL FIRST IMPRESSION THAT DRIVES SALES
and New Customers from the Stillwater Area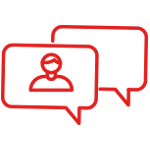 STRATEGIZE
Meet with our creative director and discuss your new website vision.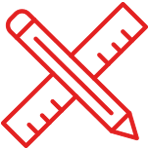 Design
Based on your feedback, we design a brand new website custom tailored for your business in as little as 10 days.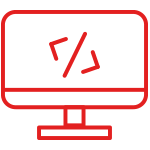 Build
Once you are jumping for joy over your new website design mock-up, our web designers get to work making ideas a reality.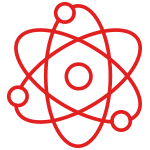 SEO
Prior to launch, your new website will undergo industry standard SEO. This improves your website's rankings on search engines.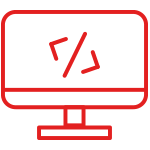 Launch
Once approved, we'll publish your new website. All of our web design projects include post launch support and ongoing optimization.
Front End Web Development
We build websites that keep your visitors engaged and generate qualified leads.
Website Redesign
We customize websites with the 240 Group secret sauce to bring your individual business success.
Web page Design
Our expert web designers deliver the perfect balance of beauty and function.
Content Creation
A beautiful website needs beautiful content. Our Stillwater website design team have you covered.
Google Website Designs
Our website design team places an emphasis on Google optimized content for the Stillwater area.
Web Hosting
Reliability is a top priority for your website and our website hosting delivers unrivaled uptime.
Search Engine Optimization (SEO)
What good is a website if no one can find it? Our SEO service helps your business rank higher in search results. Advanced options are available to extend the reach for your beautiful website.
Graphic Design Services
Your website design project is in expert hands. With top-notch graphic design capabilities, our diversified talent come together to develop websites that are beautiful, functional, and the best in Stillwater.
Media Buying
Reach even more prospects and develop an ongoing lead stream in Stillwater with digital marketing options that sky-rocket growth.
Website Design And Development
Frequently Asked Questions
Why Hire A Website Design Company?
If you are looking for local expertise and a website design company that is more familiar with your local community and Stillwater businesses, hiring a local Washington company is a must.
How Much Does A Website Cost?
The cost of a website can vary widely depending on a number of factors such as the complexity of the website, the features and functionality needed, the level of customization required, and the expertise of the web developer. We recommend scheduling a consultation to discuss the scope of your project. At 240 Group, we offer small business websites for only $399.99
Why Is Website Design Important?
Website design plays a crucial role in attracting and retaining visitors to a website. A well-designed website enhances the user experience, makes information easily accessible, and establishes credibility and professionalism. It also helps in effective communication of the brand message and can contribute to higher conversion rates and business success.
Should I Pay For A Web Designer?
Website design plays a crucial role in attracting and retaining visitors to a website. A well-designed website enhances the user experience, makes information easily accessible, and establishes credibility and professionalism. It also helps in effective communication of the brand message and can contribute to higher conversion rates and business success.
What Is The Importance Of Mobile-Friendly Design?
Mobile-friendly design is crucial because an increasing number of people access the internet through mobile devices. A mobile-friendly website ensures that the content and design adapt to smaller screens, providing a seamless and optimized experience for mobile users. It helps in reaching a larger audience, improving user engagement, and positively impacting search engine rankings. All 240 Group websites are mobile responsive.
What Types Of Businesses Benefit From Website Designs?
Retail businesses
Restaurants and food service businesses
Health and wellness professionals
Law firms and legal services
Construction and home improvement companies
Real estate agencies and agents
Financial and accounting services
Education and training organizations
Non-profit organizations
Community Organizations
Manufacturing Companies
Art and entertainment businesses
Technology companies
Travel and tourism businesses
Automotive dealerships and repair shops
Beauty and personal care services
Event planning and management services
Fitness and sports facilities
Healthcare and medical practices
Pet services and animal care businesses
Religious organizations and places of worship
Environmental and sustainability organizations
Agriculture and farming businesses
Transportation and logistics companies
Photography and videography services
Insurance agencies and brokers
Fashion and apparel businesses
Home decor and furnishings stores
Human resources and staffing agencies
Consulting and professional services
We don't simply work with clients. We create long lasting relationships with them as well.
Ready to boost your online presence and build loyal customers?
Book a 15-minute business proposal.
Sign Up For A Free
Digital Marketing Consultation Today!
"*" indicates required fields